GfG Microtector II G450 4-Gas Detector
---
Couldn't load pickup availability
The Microtector II G450 was specifically designed for personal protection against gas dangers. Its sturdy design allows for it to be used in a variety of applications, from the steel industry or refineries to sewer construction or in fire-fighting. The compact multi-gas detector monitors up to four gases simultaneously. To reliably fulfill this purpose, the G450 is equipped with a catalytic combustion sensor for combustible gases and vapors (0 to 100 % LEL) and three electrochemical sensors for toxic gases or oxygen.
Detects (range / resolution)

Carbon Monoxide (CO): 0-500 ppm / 1ppm 
Hydrogen Sulfide (H2S): 0-100 ppm / 0.1ppm 
Oxygen (O2): 0-25% vol / 0.1%/vol 
Combustible: 0-100% LEL / 0.5% LEL 

All sensors detect simultaneously 

Reliable and versatile companion for daily work in environments with potential gas dangers
Certified for use up to EX zone 1
Protected against the ingress of water and dust according to protection class IP67
Rubberized polycarbonate housing protects the device from shocks and vibrations

Award-winning design, low weight and the crocodile clip ensure high wearing comfort

Operated via three buttons and the color backlit display

Screen can be rotated 180 degrees if required

Three alert settings: light signal, vibration and a loud horn (103 db(A))

Approximate 170 hour operating time on included battery

3 year sensor life on CO, H2S, O2, and combustible LEL sensors

Powered by two "AA" batteries or optional rechargeable NiMH battery pack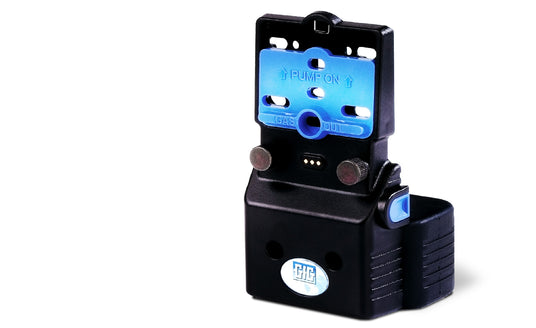 Optional Smart Pump
Easily attach the G400-MP2 smart pump to allow you to analyze confined spaces before entering. This pump has suction power for distances up to 100m. Pump runs off of its own power source (AA battery or rechareable)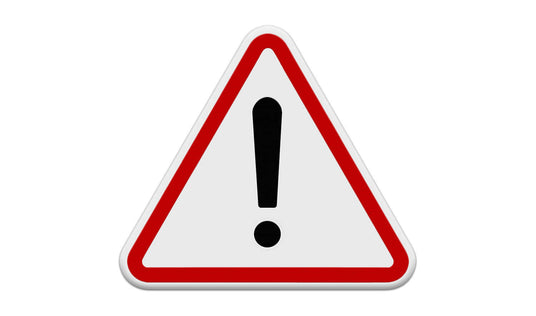 LOUD AUDIO/VISUAL ALARMS
You'll never miss a warning with the extrememly loud 103 dB audible alarm, built in vibration and bright wrap-around LED.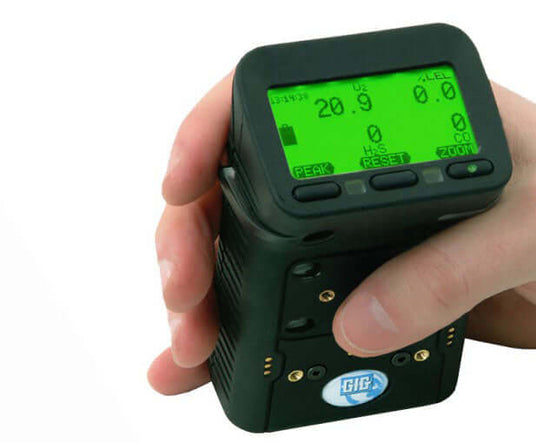 EASY OPERATION
The G450 keeps gas detection simple. Most day-to-day functions are controlled with a single button, and calibration is fully automatic. Simply attach the adapter and flow gas to the sensors. GfG AutoCal® programming automatically makes the adjustments and updates the information in the instrument's on-board memory.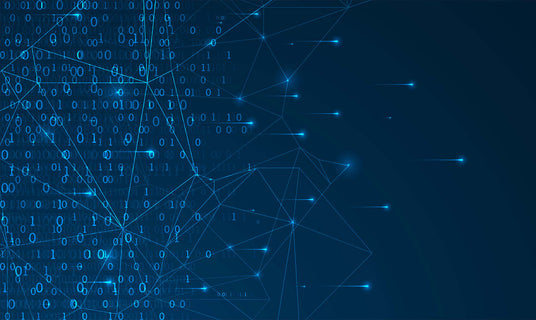 DATALOGGING STANDARD
All G450 instruments are equipped with datalogging. The datalogger records gas concentrations and alarms on a moment-to-moment basis. Monitoring results can be downloaded to a PC for viewing, storage and evaluation.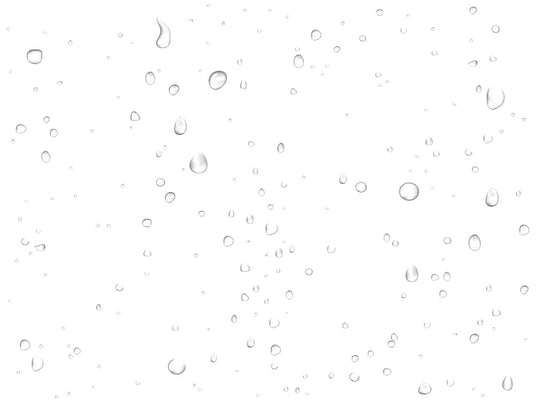 WATER RESISTANT DESIGN
The G450 is compact, robust and very easy-to-use. The dust proof and highly water resistant (IP-67) housing is designed to survive the toughest environmental conditions. The housing even includes a built-in rubberized boot to withstand the hard knocks of confined space entry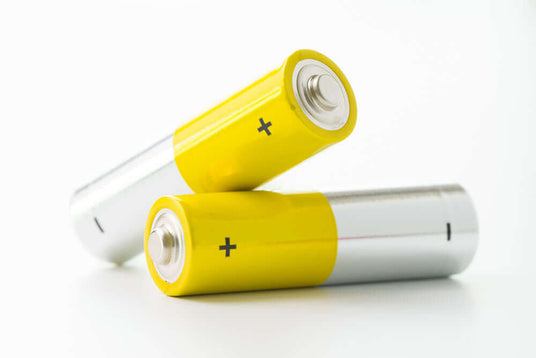 UP TO 24 HOURS CONTINUOUS OPERATION
G450 battery packs deliver up to 24 hours of continuous operation. Alkaline packs are powered by two "AA" batteries. Rechargeable battery packs can even be equipped with optional "flash light" LEDs.